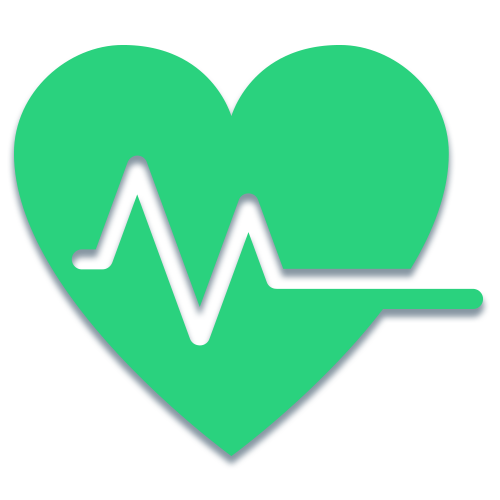 The My Heart Risk™ app is a mobile app that helps individuals to track their physical activities and predict their health status including their risk of cardiovascular disease.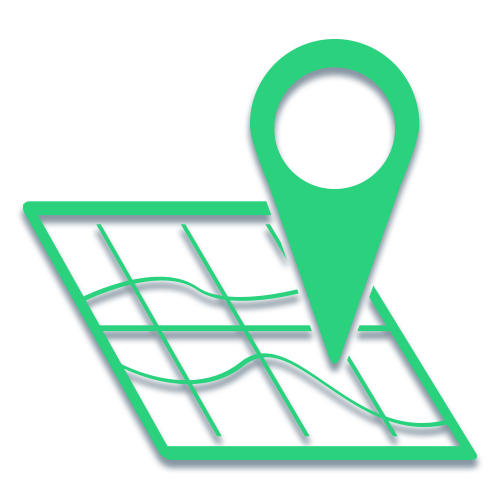 With this app, you can track your activity progress on the Activities page while enjoying different trails on the map.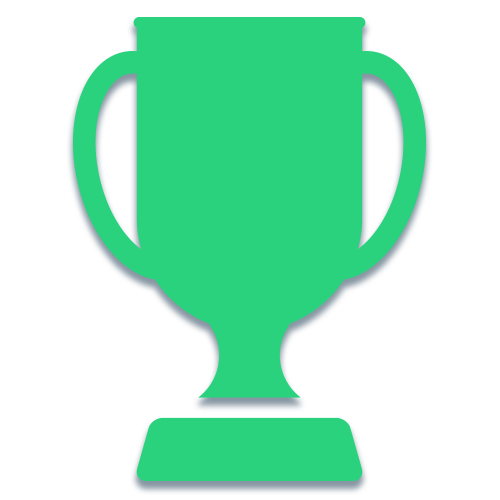 On the Health Summary page, you can see your cardiovascular risk and graphs of the different activities you have entered.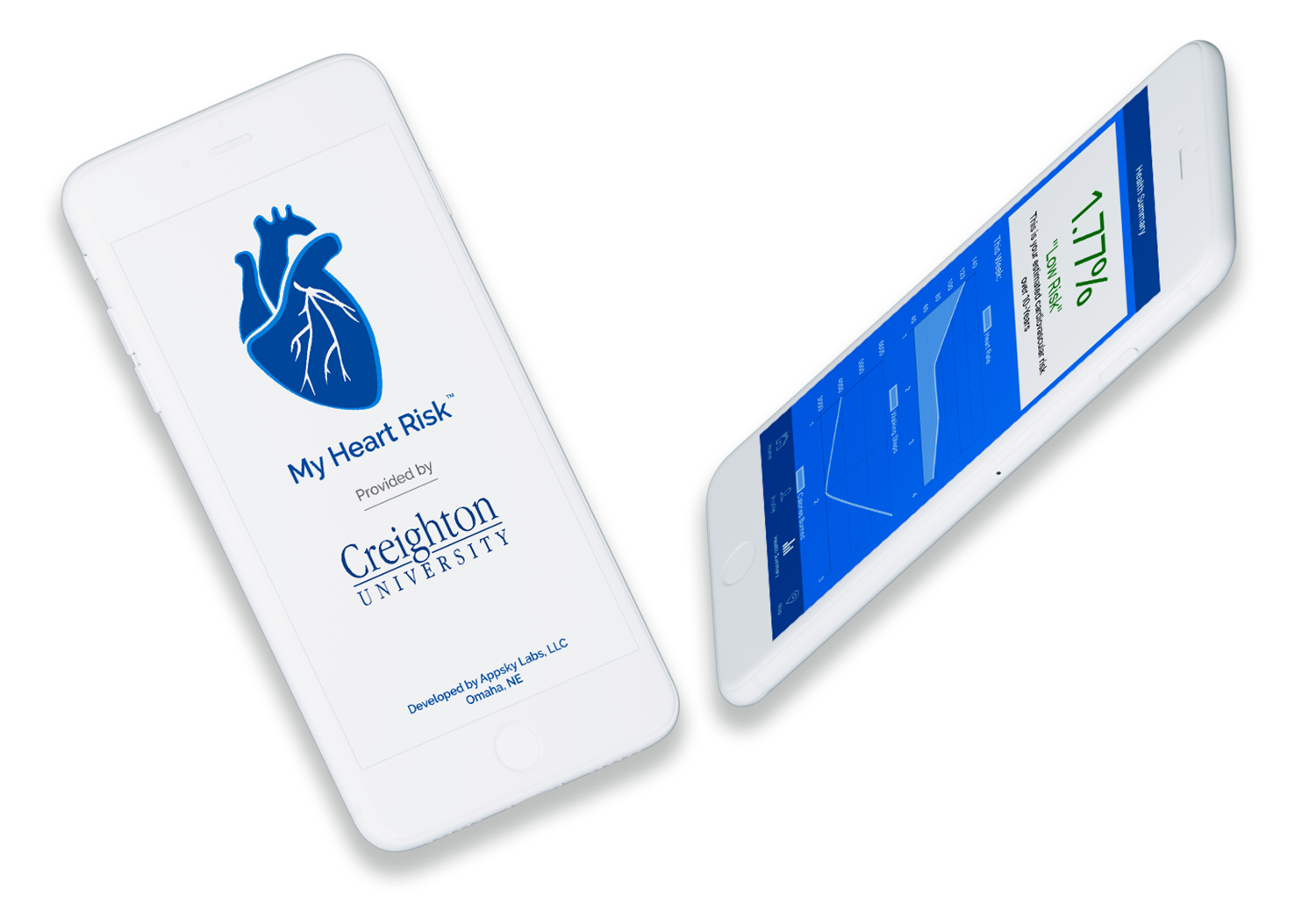 This app is in affiliation with the Health Sciences' Multicultural and Community Affairs at Creighton University and the Center for Promoting Health and Health Equity.